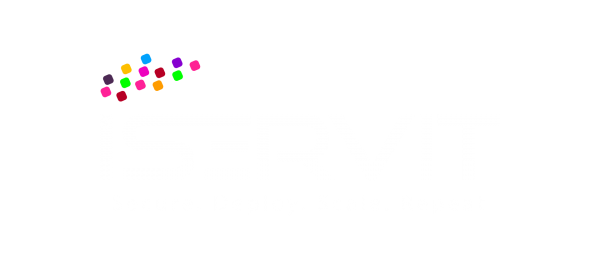 Hosting Web Apps. Since 2015
Our focus is on implementing and securing infrastructures for web applications.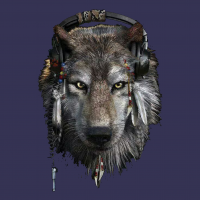 I'm Wof, the shaman of the iServit tribe. Here, in our tribe, we focus on coming up with the best solutions for small and medium-sized companies that need complete infrastructure for web applications but which does not have a dedicated department for DevSecOps.
DevSecOps
We keep Kubernetes clusters, containers and vm's in check, and we take care not to miss little security details.
Infrastructure
We create environments for dev, test and prod accessible through VPN, in order not to enter the natives of other tribes.
cPanel Reseller
A service for small agencies that want to offer cPanel hosting. We offer ready-to-use infrastructure and configurations.
Web/Mobile App
Snow Buddy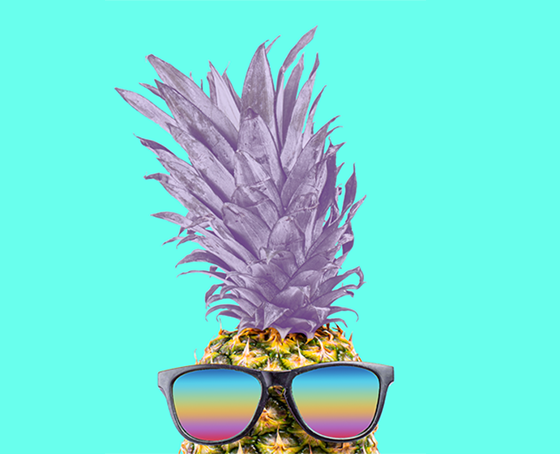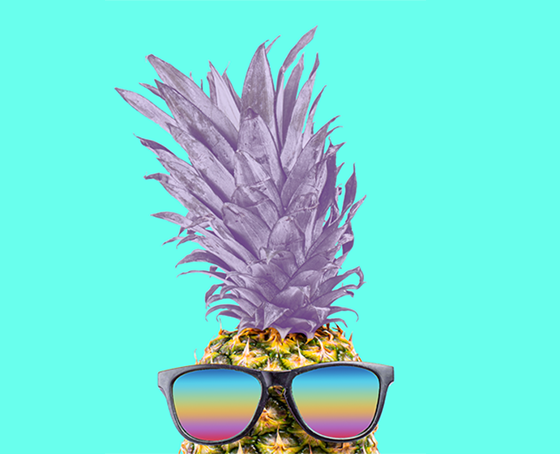 Snow Buddy
Snow Buddy este rezultatul muncii noastre, ca și programatori dar și ca și sportivi, prin care școlile române de schi si snowboard își desfășoară activitatea mult mai ușor, acordând atenție tuturor aspectelor unui business ca la carte.
Web/Mobile App
Plan Me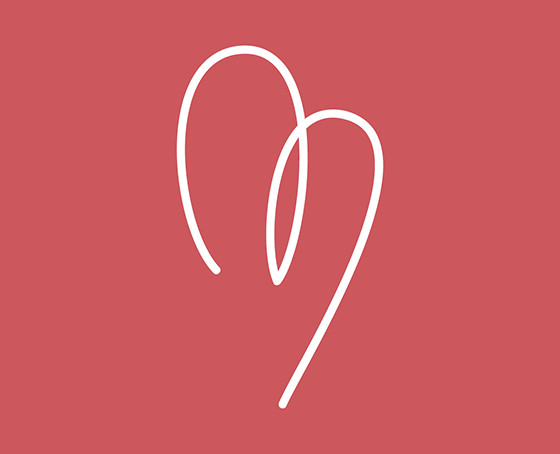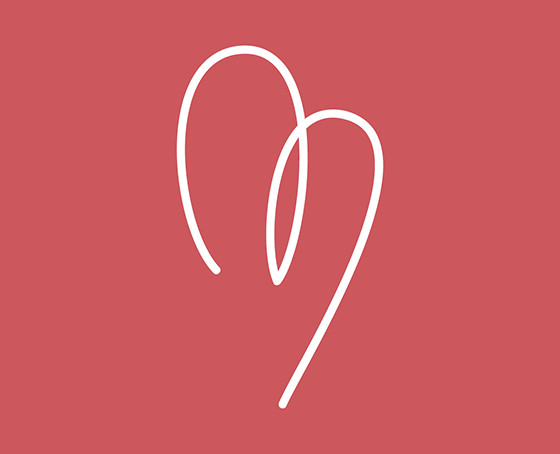 Plan Me
Este prima noastră aplicație, dedicată viitorilor însurăței dar și furnizoriilor de servicii pentru nuntă. Are o arhitectură cu microservicii bazată pe java și react iar infrastructura pe care stă se imparte in 9 containere. Am optimizat procesul de deploy, restrângând-ul la o singură linie pentru toate cele 9 microservicii.
DevSecOps
In addition to the infrastructure, we implement dev and test enviroments plus VPN for all developers
price$$$/Month
Scrie-ne
cPanel Reseller
For small agencies that want to include stress-free hosting services
price$/Month
Scrie-ne
Alina
Plan Me
The most useful application !!! I recommend with all my confidence, I am super excited about it!
Gabriela
Snow Buddy
We like to work through the application because it is simple and exactly what we need. Thank you!
Have a great project? Let's talk!