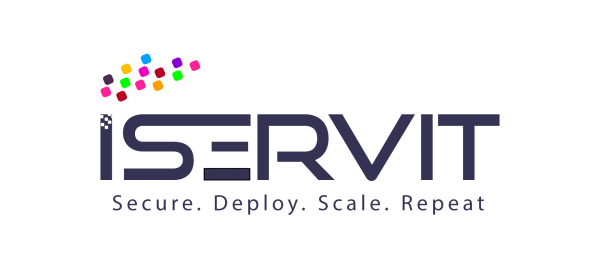 Designing cloud infrastructures. Since 2015
Our focus is on design, implementing and securing  cloud infrastructures.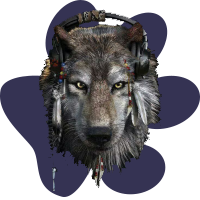 I'm Wof, the shaman of the iServit tribe. Here, in our tribe, we focus on coming up with the best solutions for small and medium-sized companies that need complete cloud infrastructure for web applications but which does not have a dedicated department for DevSecOps.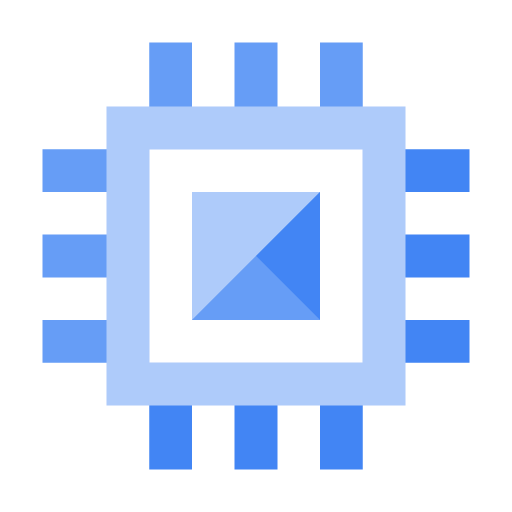 Infrastructure
Design, implement and monitoring cloud infrasctructure for Google Cloud Platform or Google Kubernetes Engine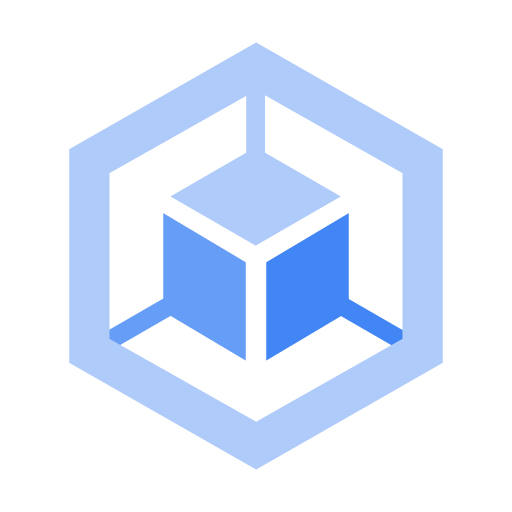 CI/CD
We design and implement or streamline automated deployment processes including image security scans and tests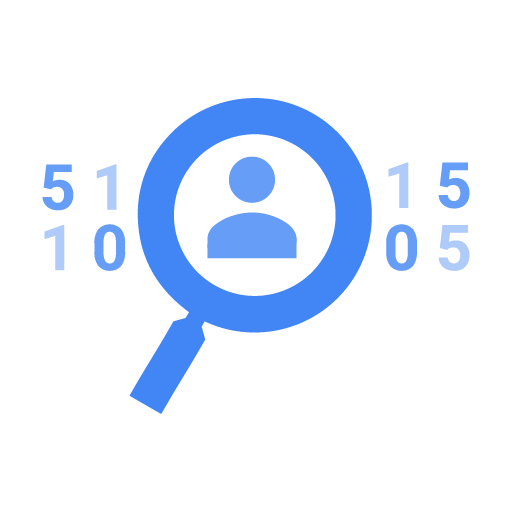 Security
We audit the state of the systems and apply good practices in the field of security, monitoring, alerting and data recovery.
Design
We design the infrastructure together with all the necessary components and implement it in Terraform, Kubernetes or CI/CD specific configurations.
price$$$/Hour
Scrie-ne
Monitoring
We actively monitoring the cloud infrastructures,  boost parameters, streamline resources and set alerts to provide the best performance
price$$/Month
Scrie-ne
Audit
We audit the details related to security, configuration and access (IAM) of cloud infrastructures (GCP), Kubernetes clusters (GKE) and CI/CD.
price$$/Hour
Scrie-ne
Alina
Plan Me
The most useful application !!! I recommend with all my confidence, I am super excited about it!
Gabriela
Snow Buddy
We like to work through the application because it is simple and exactly what we need. Thank you!
Have a great project? Let's talk!